Preschool
From early math and reading skills to confidence and resilience, BHK teachers promote learning and development within a well-designed environment that meets the needs of each child and provides children opportunities to experience, explore, create, and problem solve.
Early Childhood Education and Care: Preschool (Ages 3-5 Years)
BHK is committed to give every child, regardless of circumstances at birth, an opportunity to succeed in school and in life. Preschool early education experiences include Head Start, (comprehensive federally funded for 3 to 5-year-olds), Great Start Readiness Program, (state-funded for 4-year-olds), and parent pay (tuition based).
Each child is unique and presents their own personality, strengths, vulnerabilities, and interests. Teachers use authentic assessment results to create an individualized approach for each child. Learning experiences are adapted as children make progress towards outlined goals and increased as children master skills needed for school readiness.
Teachers provide rich learning environments, rooted in their enrolled families' cultures, backgrounds, languages and beliefs, and support active exploration and play-based learning across all areas of child development: Social-Emotional, Physical/Health, Language/Literacy, Math, Science, Technology, and the Arts.
Eligible children receive Head Start and or Great Start Readiness Program services at no cost.
If adult-child ratio, space, and classroom dynamics allow, tuition-based enrollments will be accepted to fill a classroom once funded enrollment slots are filled.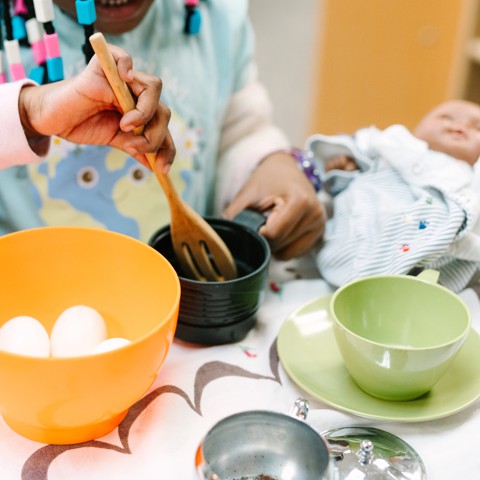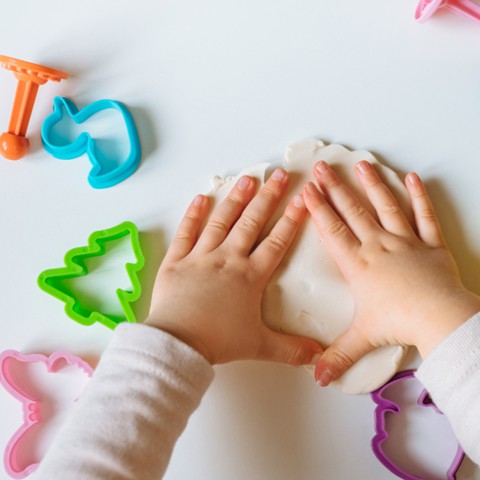 BHK Child Development plays a vital role in promoting access to local food sources for families in the community. One of their key initiatives is ...

Early childhood education is a rewarding career in a field with high demand. What happens in the early childhood years can affect children for a ...

BHK Child Development is accepting applications for the 2023–2024 program year during our Open Application Events on August 9th. BHK will hold ...