Mission, Vision, and Values
Through our work, we strengthen and support positive outcomes, economic stability, and well-being for children, families, and community.

Mission
BHK is dedicated to the highest quality learning experience where children and families can grow and thrive.
Vision
A healthy community where all families reach their full potential.
Core Values
Core values are principles, attributes, and beliefs within the organization that form the foundation of how we conduct ourselves and do our work.
Empathy/Acceptance
Show empathy and kindness to all; embrace diversity; be mindful and responsive to needs of children, families, and staff.
Integrity
Practice, model, and promote continuous learning among staff, families, and volunteers; be honest and tenacious; lead by example.
Innovation
Be creative, resourceful, and trailblazing.
Collaboration/Teamwork
Forge and nurture positive relationships with co-workers, families, and community; cultivate partnerships with shared goals.
Resilience
Exhibit strength in the face of adversity; build upon the inherent strengths of staff, families, and volunteers; Be flexible and adaptable.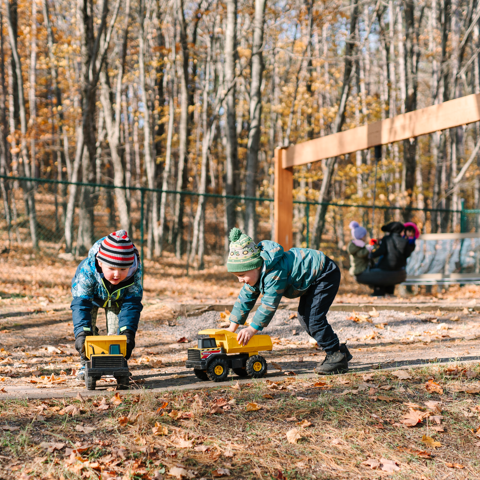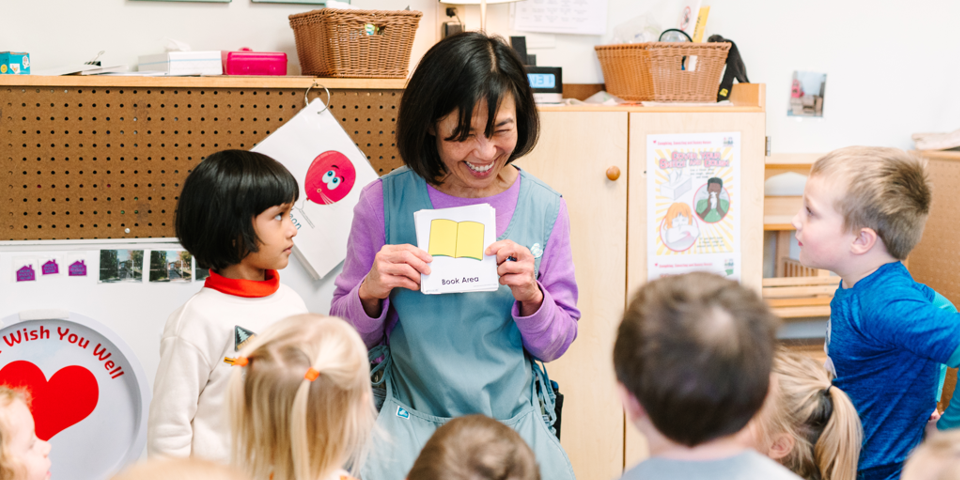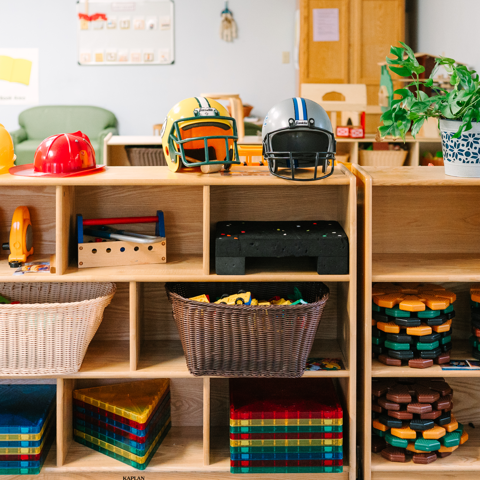 BHK Child Development plays a vital role in promoting access to local food sources for families in the community. One of their key initiatives is ...

Early childhood education is a rewarding career in a field with high demand. What happens in the early childhood years can affect children for a ...

BHK Child Development is accepting applications for the 2023–2024 program year during our Open Application Events on August 9th. BHK will hold ...